Two ground-breaking tools: Care Factor & PX Assessments
14,000 place-specific data sets… and counting
Three environments: Neighbourhoods, Town Centres & Workplaces
National benchmark subscription service
PLACESCORE OFFERS 2 UNIQUE TOOLS:
CARE FACTOR & PX ASSESSMENTS
We can tell you what your community cares about and how they rate their places – so you can use quality, local data to guide effective investment and measure change.
Care Factor provides you with insights into what your community values in the places they most care about. It is like a living census for placemaking.
PX Assessments give your community the opportunity to rate their own places in real time – revealing to you what is contributing positively or negatively to their experience. It's a performance measurement tool – quantitative, comparable and actionable.
PLACESCORE acknowledges our Industry Early Adopters: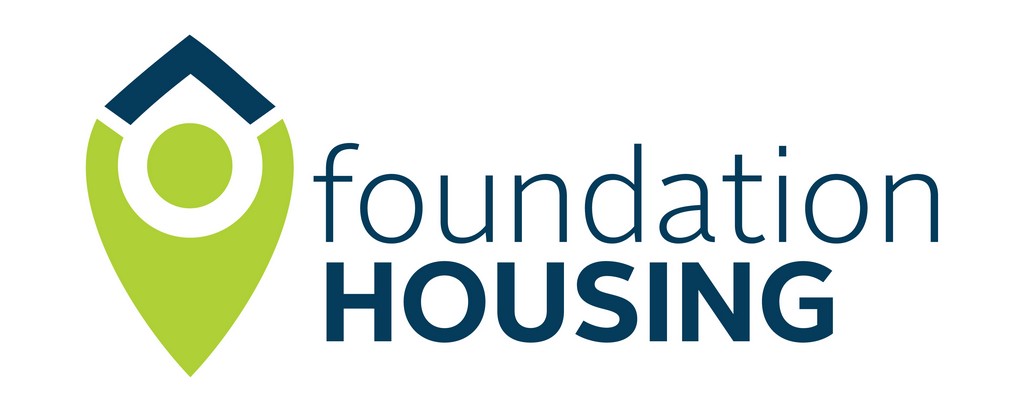 Place Score is proud to be

OUR NATIONAL BENCHMARKS ARE UNRIVALED
You get the added value of access to a growing database of place-based, community insights from across Australia. This is new big data, not 'web scraped', sourced specifically to help those involved in the important decision making processes of placemaking and investment.
WE WORK ACROSS SCALES: NEIGHBOURHOODS, TOWN CENTRES AND WORK PLACES
Care Factor and PX Assessments can be applied to three environments. So if you are planning a new community, developing a strategic plan for an existing government area, trying to understand what your community prioritises or simply wanting to make your office better for your team – we can help you.