Discover how we've helped make
places better all around Australia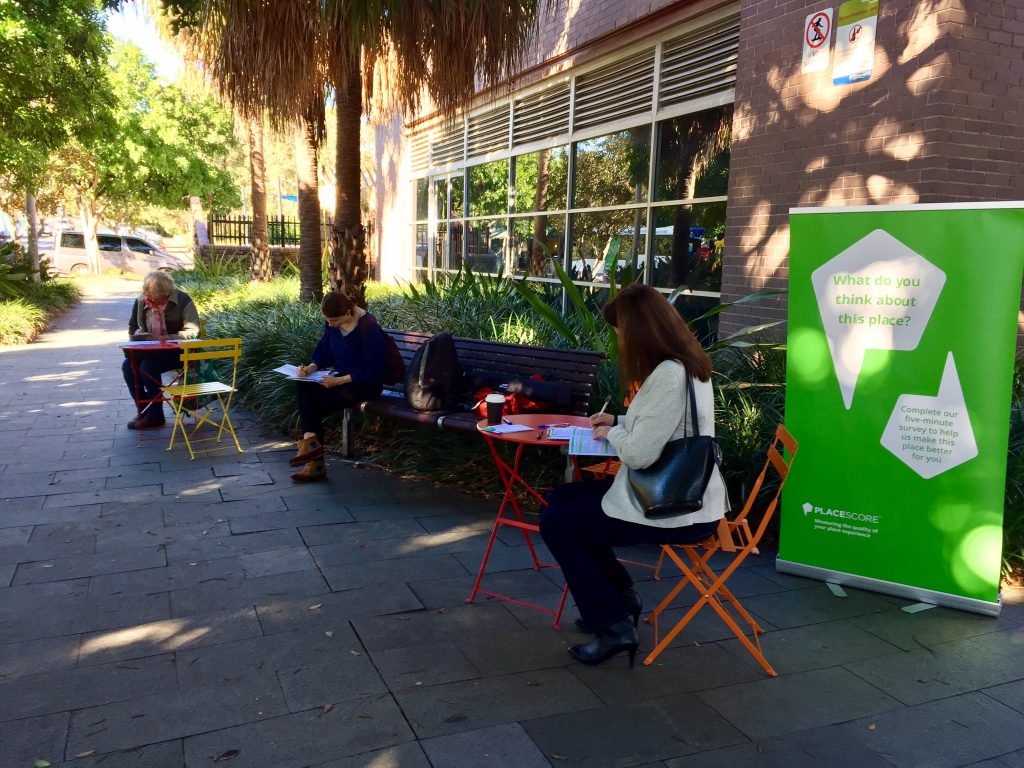 Northern Beaches Council
Place Score has been working with the Northern Beaches Council since May 2018. To date it is our single largest data set ever collected with 3261 local residents, visitors, and workers contributed to the Care Factor 'place census' from across the local government area, and a further 1140 people completing a place experience assessment of their local main street. The data collected assisted Council to understand, what the community cares about, how each mainstreet is performing and what the focus of change and investment should be.
Place Score tools applied to this research project:
PX1 and PX2 Assessments
Town Centre Community Insights Report
Place Action Plan
Transport Insights Report
Local Strategic Planning Statement Insights
City of Darwin
In an Australian first, the City of Darwin has committed to linking and tracking Council's 10-year strategy delivery to community outcomes using Place Score tools and data. Working closely with the City Place Score developed a framework that aligns our 50 metrics with their 5 Strategic Directions. Baseline data was collected in 2019 to determine current performance and identify priorities for investment. This 10-year tracking project positions the City of Darwin as the leader in strategic place measurement in Australia.
Place Score tools applied to this research project:
Strategic alignment framework
LGA Town Centre Care Factor
Street PX Assessments
Darwin 2030 Baseline Performance Report
Project Prioritisation Tool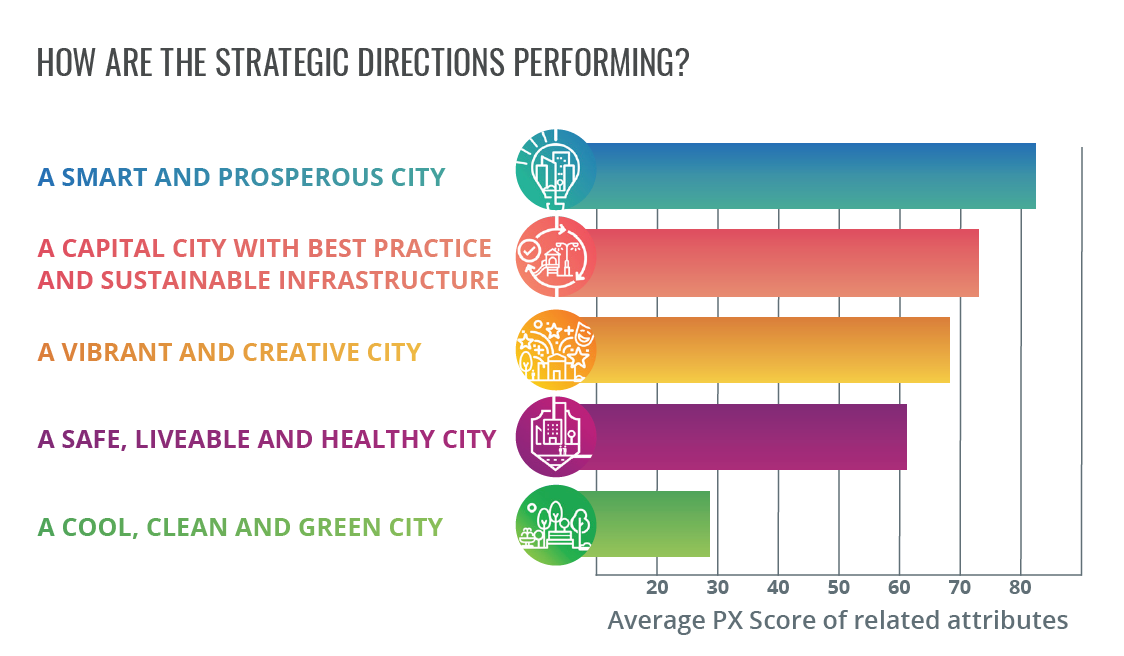 Note: The data shown here is for demonstration purpose only.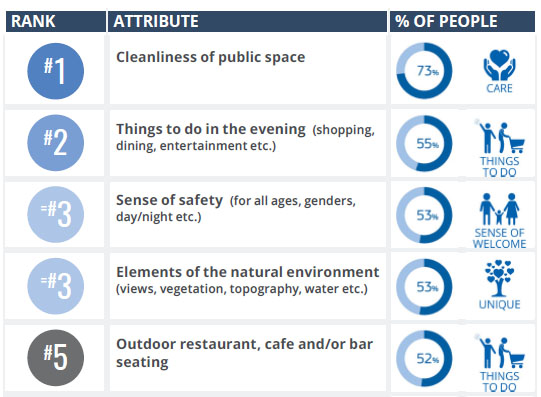 Landcom, NSW
Landcom and Sydney metro are working together to create great places to live, work, shop and play close to the new Metro North West Line. Place Score has been engaged by Landcom to undertake a one-year study at three of the North West Metro stations to track the impact of a range of place interventions implemented by Landcom's Metro Northwest Placemaking team. Our objective is to provide recommendations to Landcom regarding what type of place investment makes the most positive impact on place experience. This knowledge will then be used to influence future investments.
Place Score tools applied to this research project:
Strategic alignment framework
LGA Town Centre Care Factor
Street PX Assessments
User Mapping
Place Impact Tracking Report