The ABS Census tells you who lived in your area in 2016. Social media tells you what they want you to know. Spend data tells you what people are doing with their money.
Only Place Score can help you prioritise and track investment that makes a positive impact on your community
Here's the problem: too many places are designed without first understanding how people want to live in them
Research is generalised, decisions are centralised, direction is given that doesn't represent the common good. It's not a new challenge, it's just that it's been hard to systematically understand place. Until now.
When we started developing our tools, we had big ambitions to solve the problems faced by everyone involved in city making and management:
Project by project engagement
Poor representation
Loudest voices having the most influence
No consistency across government areas and between stakeholders
Inability to measure the impact of investment on place
Our data acquisition tools, analytics and advisory services offer a world first; providing decision makers with a transparent, rigourous and nationally consistent platform for place measurement, investment prioritisation and tracking.
Place Score is not only the originator of the term place experience (or PX) but also the inventor of the tools to measure it. This isn't just a theoretical framework, nor do we make recommendations based on data not designed for that purpose.
Using online and face-to-face surveys as well as observation studies, we uncover the value and performance of a place from the people who use it – over 50,000 respondents across Australia and New Zealand and growing every day.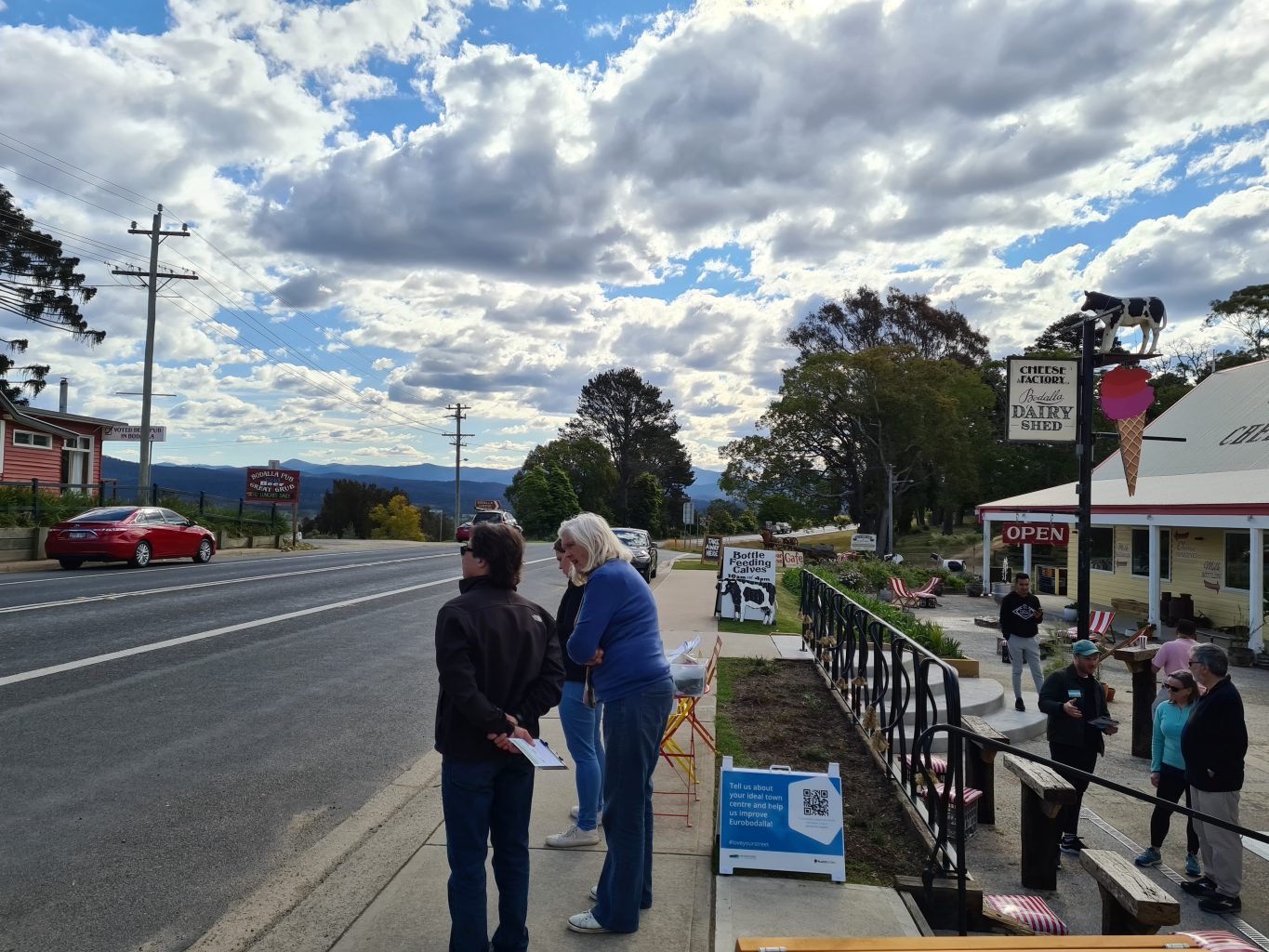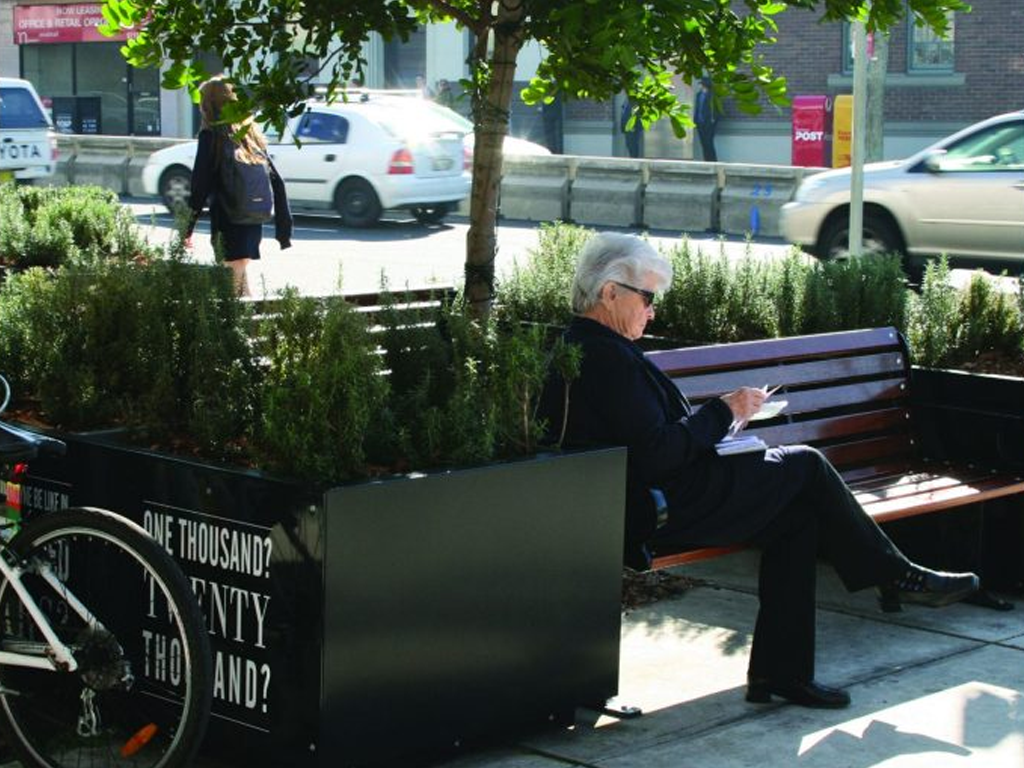 Our reports provide visual, actionable, measurable, comparable data you can trust and act on
It's a simple process:
Place Score collect inputs from a representative sample of your community about their places
Place Score provides you with detailed data summaries, analysis and advice
You deliver on the community's place priorities
Place Score captures 'after data' to provide clear metrics for tracking the impact of your investment on your community
Celebrate – because everyone is happy!
Or you can ask us about our National Benchmark data – we may already know the answers you are looking for.