Find out more about why places matter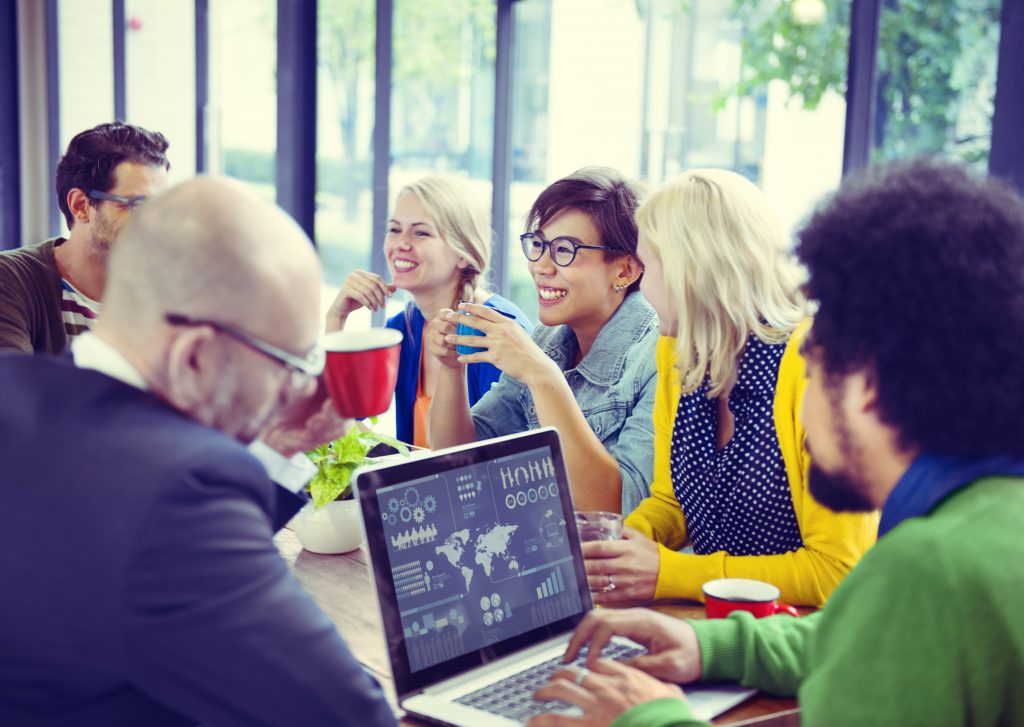 Case studies
Discover how we've helped organisations across Australia improve the impact of their investments and be able to prove it.
Frequently asked questions
If you have more questions hopefully we have the answer here – if not please get in touch and we can talk more.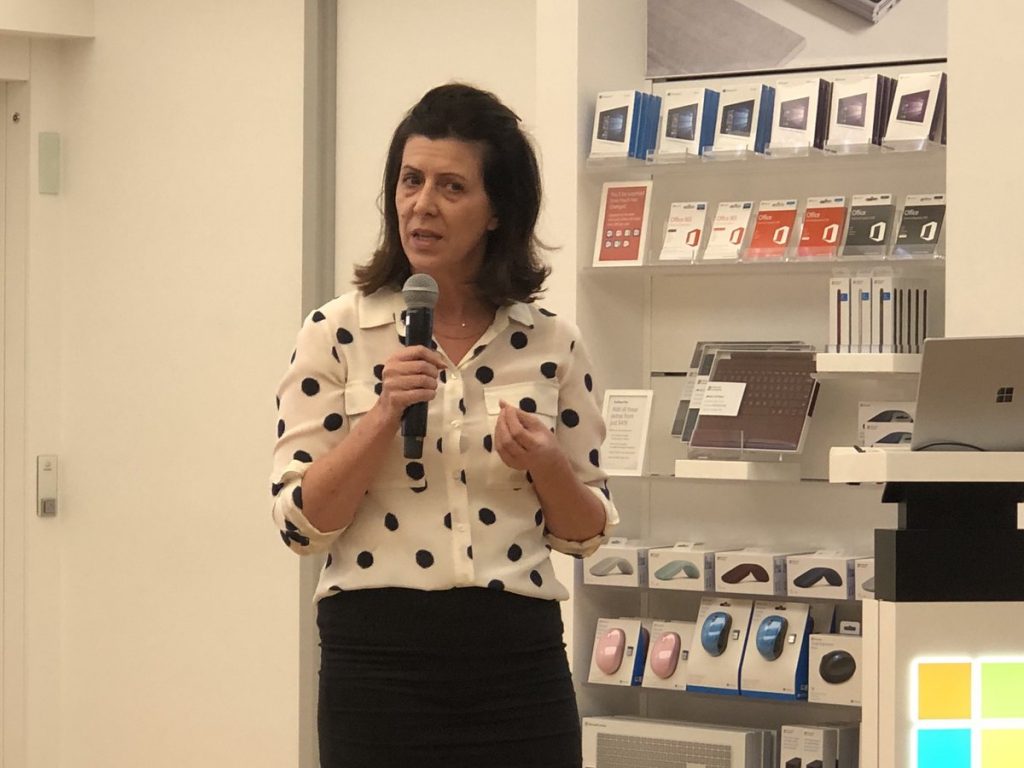 Media
What's making news in place measurement and more about our clients and their projects.